In the Heart of Ajmer
Best Budget Hotel in Ajmer

Restaurant

If you are looking for a unique experience in world cuisine in Ajmer, then Hotel Ajmer Tower's Restaurant is the place to be. We look forward to, having you with us.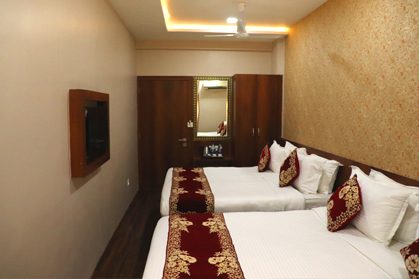 Rooms

Hotel Ajmer Tower offers you a marvelous combination of Comfort, Luxury, and Economy to bring to you the best of Ajmer and a wonderful vacation.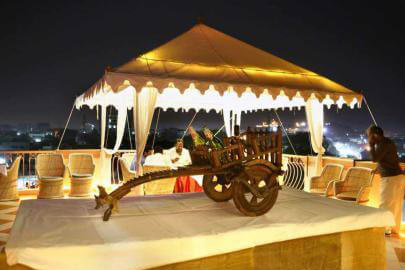 Bar & Lounge

Our bar is one of the finest in Ajmer to hang out for a drink. The Bar and Lounge at Hotel Ajmer Tower are the perfect places to be in the evenings.
Welcome to
Hotel Ajmer Tower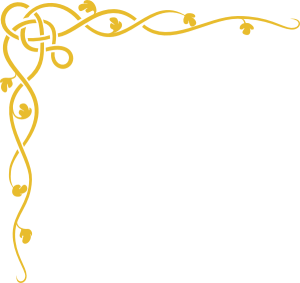 In the heart of Ajmer, in one of the most royal cities, right in the middle of mountains, lies the Hotel Ajmer Tower, most famous for it's easy going staff and vacation you'll never forget…
Hotel Ajmer Tower has stood there for past many years and served a number of its guests with its best in class services and made their stay a memorable one. The hotel is renovated to offer all types of modern comfort and hence its beauty makes you feel like you are staying at a Royal Palace because of its infrastructure and comfort.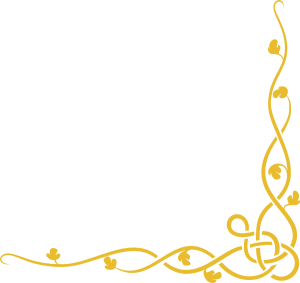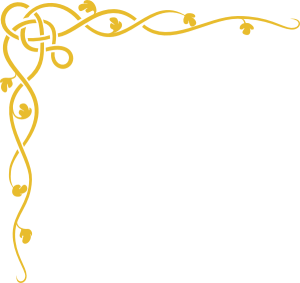 HOTEL OVERVIEW
Hotel Ajmer Tower invites you to its world of luxury, traditional hospitality and personalized service with its tastefully designed rooms with modern amenities. (View More…)
24 ROOMS
ROOM SERVICE
AIRPORT TRANSPORTATION
24-HOUR IN-ROOM DINING
COCKTAIL BAR
HOT & COLD RUNNING WATER
FULLY AIR-CONDITIONED
FREE WI-FI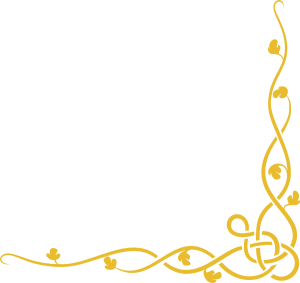 Guest Reviews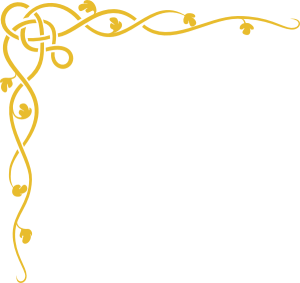 This was our absolute best vacation ever, for each and every one of us. We were looking for a good family hotel with lots of activities for the whole family and that was exactly what we got!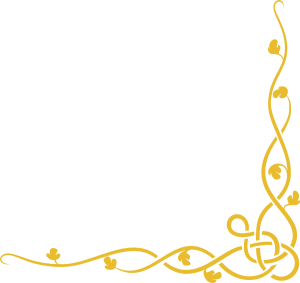 Mrs. Gulnaz Bano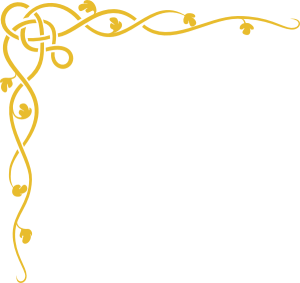 I was looking for a nice hotel, but with various activities when staying there. Boy, was I surprised! Ajmer was anything but boring and all the things I did and places I visited was well worth it!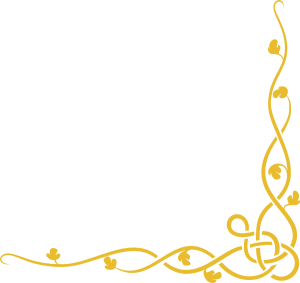 Mr. Vishnu Tyagi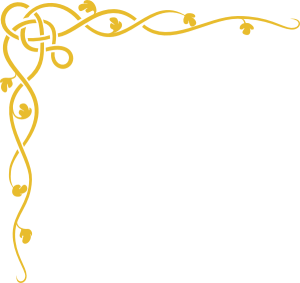 The best vacation for me and my fiancee, and a very affordable I might add! I thoroughly enjoyed every day at Ajmer, and every minute in the room, restaurant, everywhere!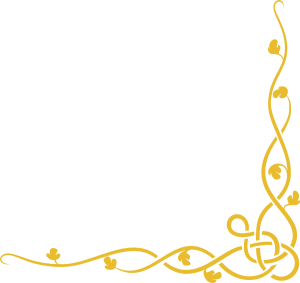 Mr. Sumit Choudhary
Places to Visit in Ajmer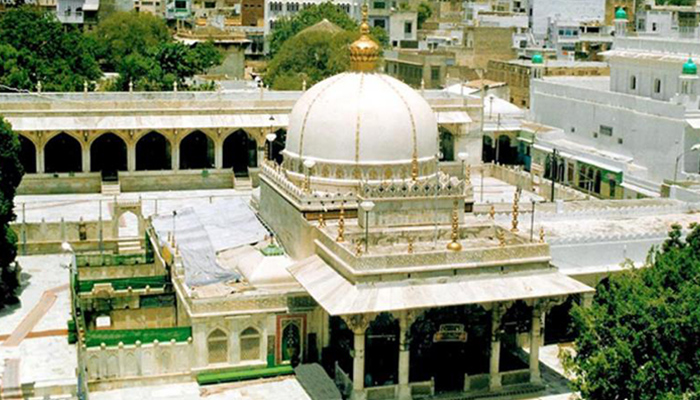 Dargah Sharif

At the foot of a desolate hill in old part of town, this is one of India's most important places for Muslim pilgrims. The Dargah is the Sufi saint, Khawaja Muin-uddin Chishti, who came to Ajmer from Persia in 1192.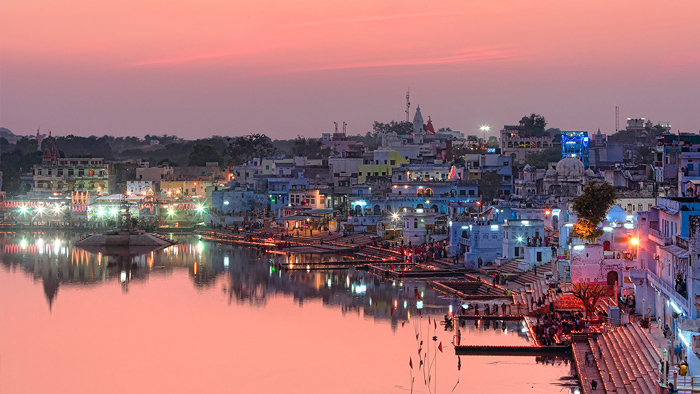 Pushkar

Pushkar Lake, considered to be sacred is said to cleanse sins and cure skin diseases with a dip. It is located in the town of Pushkar in Ajmer district and is the sacred lake of the Hindus.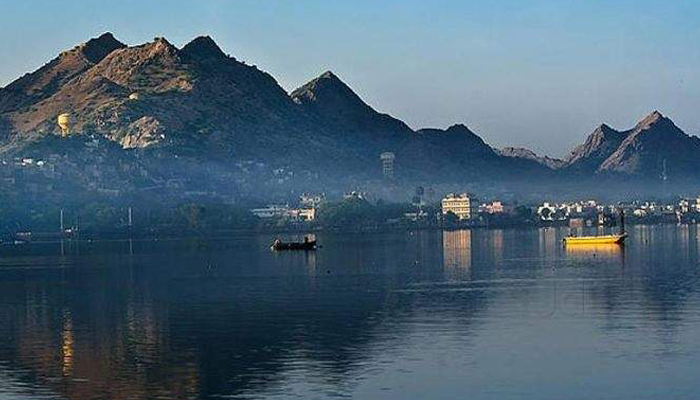 Ana sagar

This artificial lake was created in the 12th century by damming the River Luni. On its bank is a pleasant park, the Daulat Bagh, containing a series of marble pavilions erected in 1637 by Shah Jahan.
Adhai-din-ka-Jhonpra

This is a masterpiece of indo - Islamic architecture, just beyond the Dargah As the legend goes, its construction took two and a half days (Adhai-Din) to complete.
Taragarh Fort

Taragarh, also known as Garh Beetli, is a circumvallation of the crest of the hill which overhangs the town of Ajmer and commands a view of it from every point.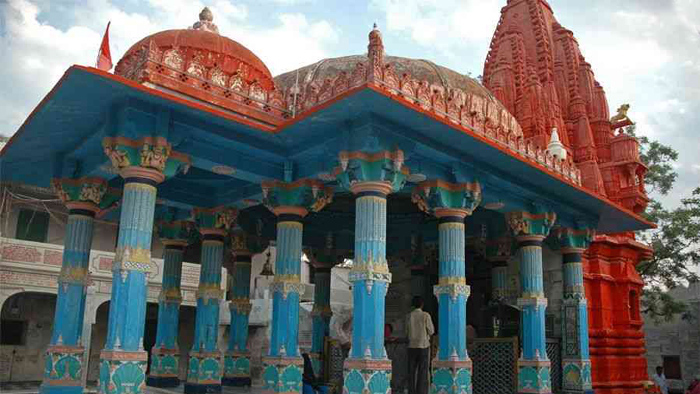 Brahma Temple

Brahma Temple lies nestled in the Pushkar valley. Situated beyond Naga Parbat and the Ana Sagar Lake, the site is considered extremely sacrosanct.